LIT is poised to change the way cloud solutions will be delivered to the market.
A team that makes the difference
For managed service providers
LIT has brought together financial expertise with a depth of knowledge and experience in the high tech industry. This combination of over 100 years of finance, high tech, and cloud experience has allowed LIT to become an industry leader. LIT, through the unique talents of each of the individuals within the firm, is poised to change the way private infrastructure solutions will be delivered to the market.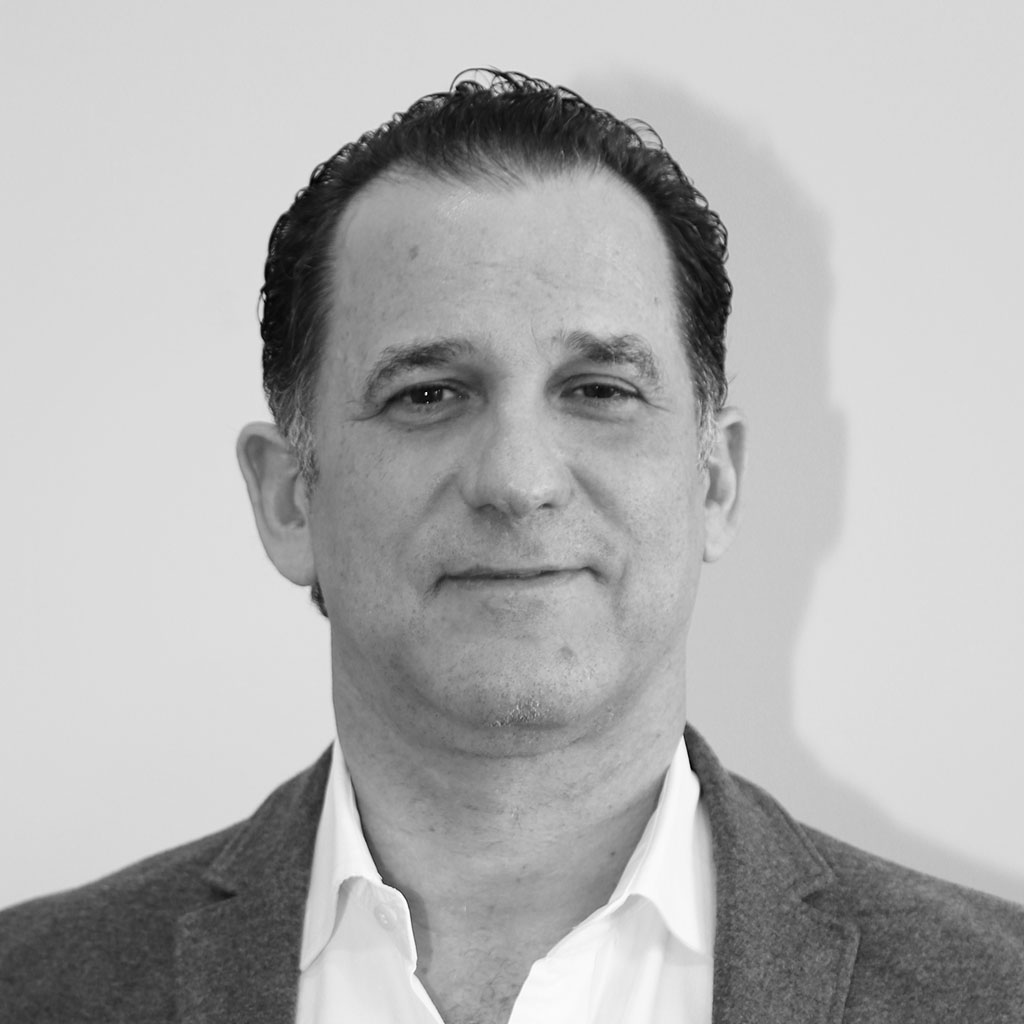 Robert Koffler
Robert has over three decades of corporate finance, money management and private equity experience in global markets as well as in the IT space. He is Founder and CEO of LIT, Founder and CEO of BiscayneAmericas Advisers, Founder and Chairman of the Board of ngena, Chairman of the Board of abl and Founder and Board Member of Freshwave Group.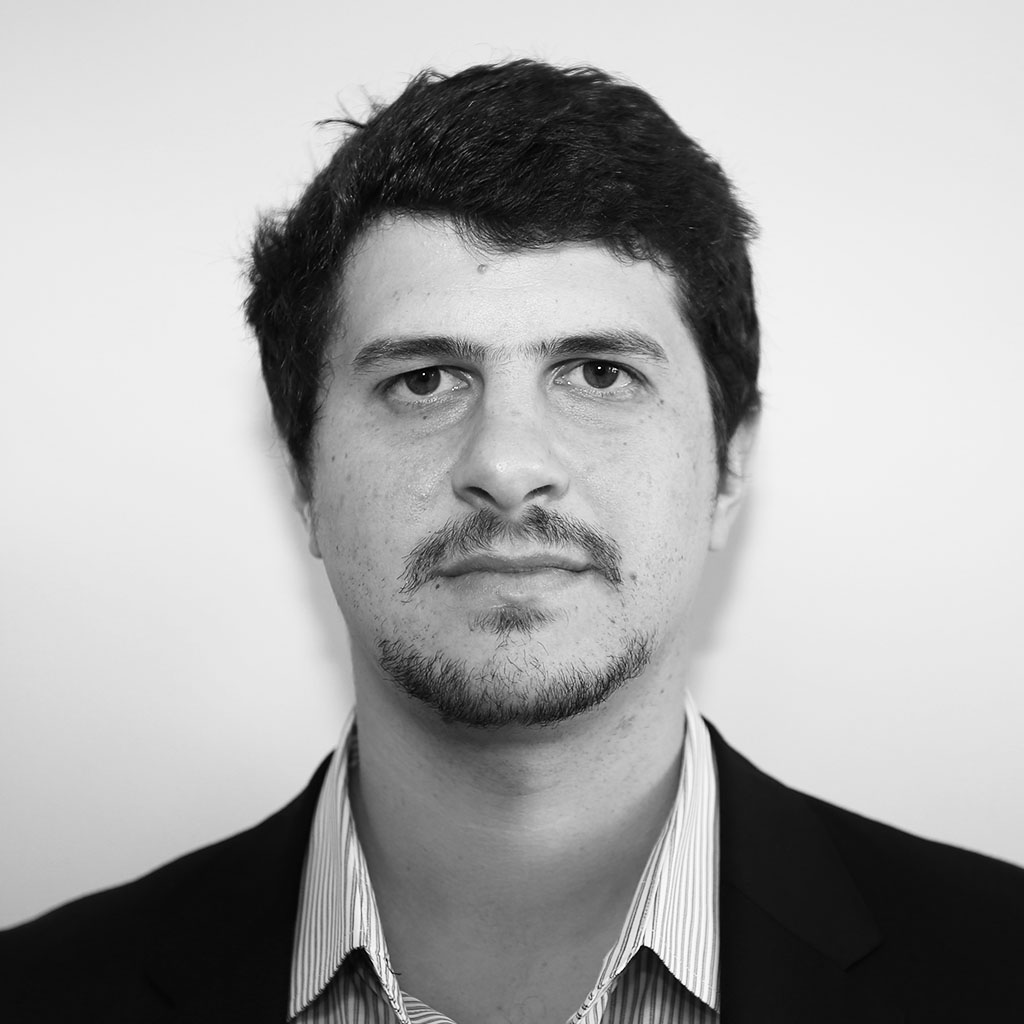 Jaime Cohen
Jaime has extensive experience in asset-based structured finance, operations, and telecom/IT financing. He has been a part of LIT since its formation and currently serves as it's COO. He is in charge of overseeing the structuring, execution and management of LIT's offerings as well as assessing the various legal, operational, commercial and financial risks associated with the company's business operations.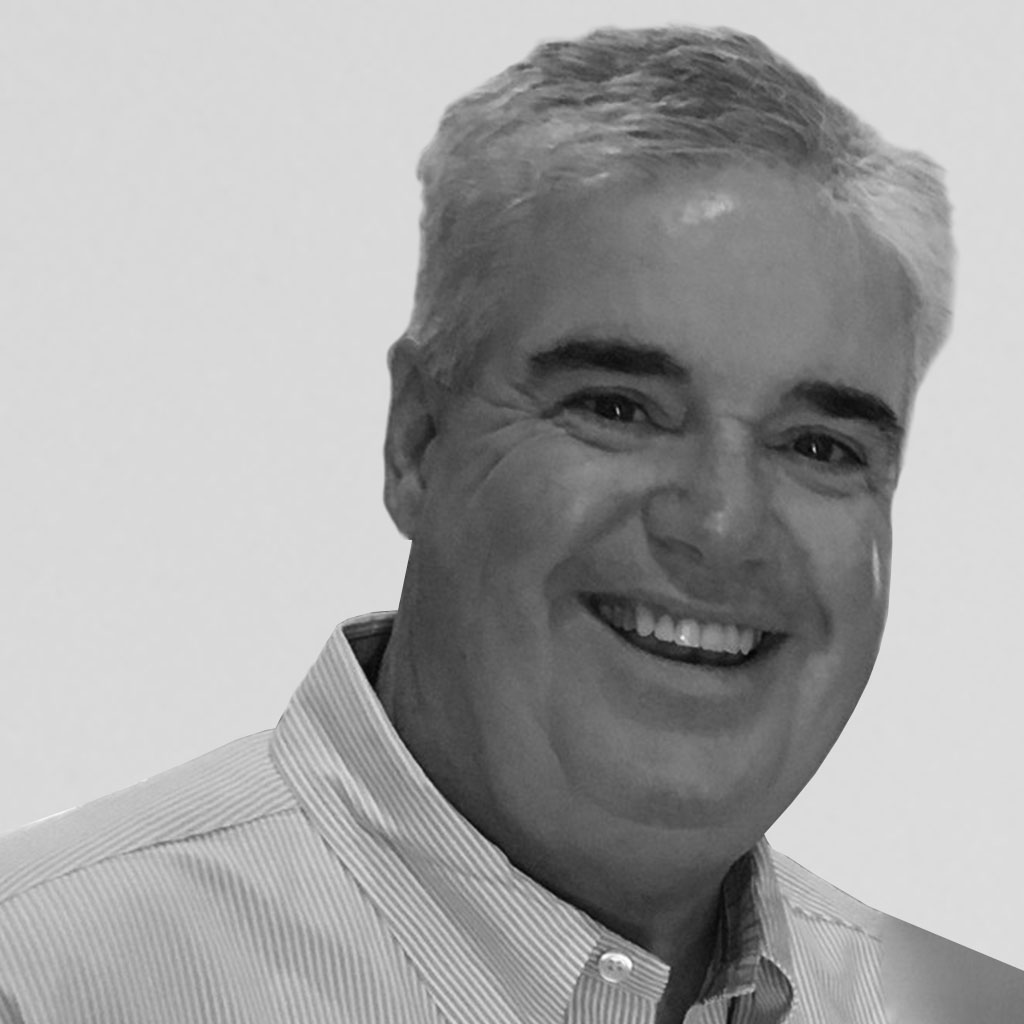 David Roberts
David Roberts drives organizations to higher levels of performance. Combines skills at the strategic, operational, and technical levels to identify business needs and deliver improved processes that have a tangible impact on operations in established. Has extensive experience managing worldwide teams in an ever-changing environment. His background includes complex software/solution sales.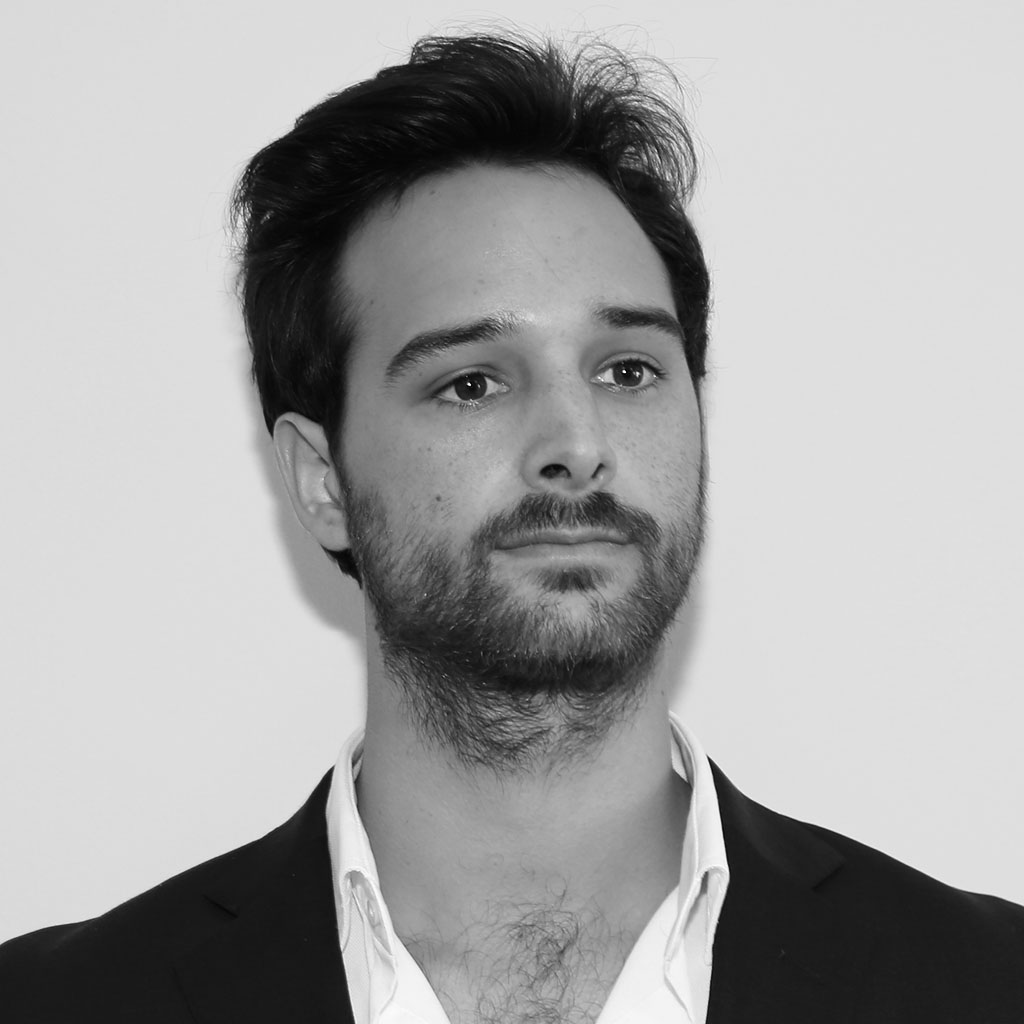 Daniel Munana
Daniel has extensive experience in shaping large complex IT infrastructure-as-a-Service deal pursuits for global fortune 2000 accounts (including private cloud,  IoT, and DaaS solutions) in collaboration with best in class IT vendors and service providers. Daniel has been a part of LIT since its formation and plays a critical role in defining the right commercial model for all parties.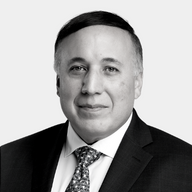 Jose Capo
Chief Financial Officer. Jose has over 30 years of experience in financial management of global multibillion dollar FMCG organizations in the US, United Kingdom, Mexico, and LATAM region .
He has a proven record of driving revenue growth, enhancing margins, increasing operational efficiencies, and improving profitability.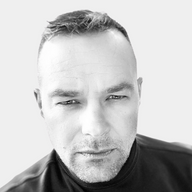 Andrew Hendl
Operations.  Andrew has over 25 years of experience leading high-performing teams and driving operational excellence.  He has held leadership roles in business operations, software development, and technology management. His expertise was developed while serving in the US Air Force, leading process and quality teams at Qwest Communications, developing cloud technology solutions while at Accenture and  Kaiser Permanente.  Andrew is responsible for global operations, service delivery, and information technology.